Commissioner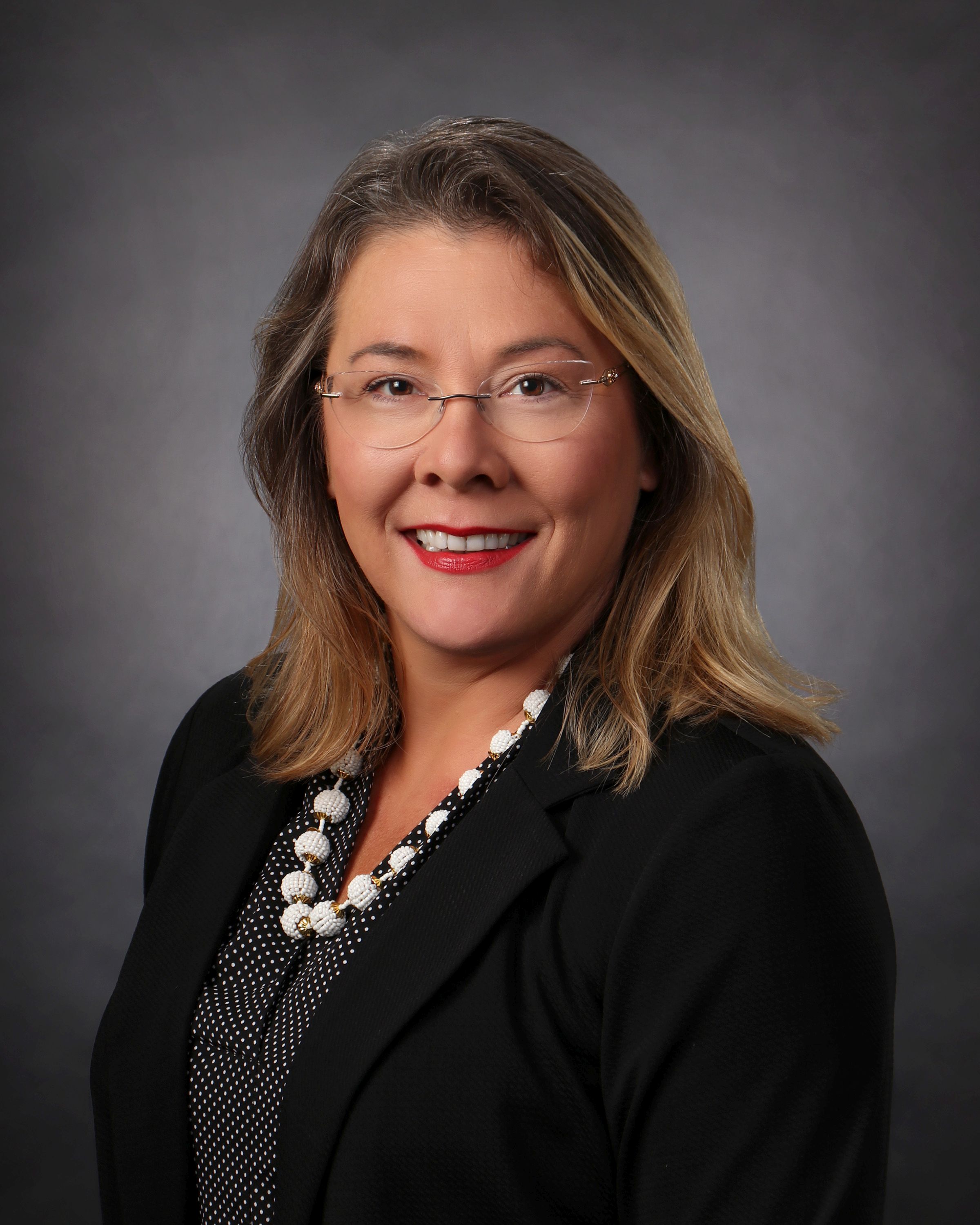 Joe Barnabei
We're on top of the State!
Office Hours
Monday - Friday
8:30 a.m. - 4:30 p.m.
Meeting Times
County Commission
The County Commission is the governing body of the county, made up of three (3) commissioners one (1) elected from each of Hancock's districts (Butler, Clay, Grant). Each commissioner serves a six (6) year term.
County commissions are required by Section 9, Article 9 of the Constitution to hold four regular sessions (meetings) each. These meetings must be held at the courthouse. Special sessions may be held throughout the year if called by the president of the Commission with the concurrence of at least one other commissioner. The number of meetings held varies from county to county, with some commissions meeting once month and others several times a month. Notice of all meetings must be given and meetings are public, as required by the open meetings law, West Virginia Code §6-9A-3. Executive sessions may be held as authorized by law. Two commissioners in attendance at a meeting establish a quorum. At the first session of each year, the commissioners choose one of their members to serve as president.