Navigation Menu
Downloadable Content
Sheriff's Department
Sheriff
Ralph A. Fletcher


(304) 564-3911

(304) 564-4138

hcsd@hancockcountywv.org

hcsowv

Mailing Address
P.O. Box 458
New Cumberland
WV 26047

Office Hours
Monday Through Friday
8:30 a.m. - 4:30 p.m.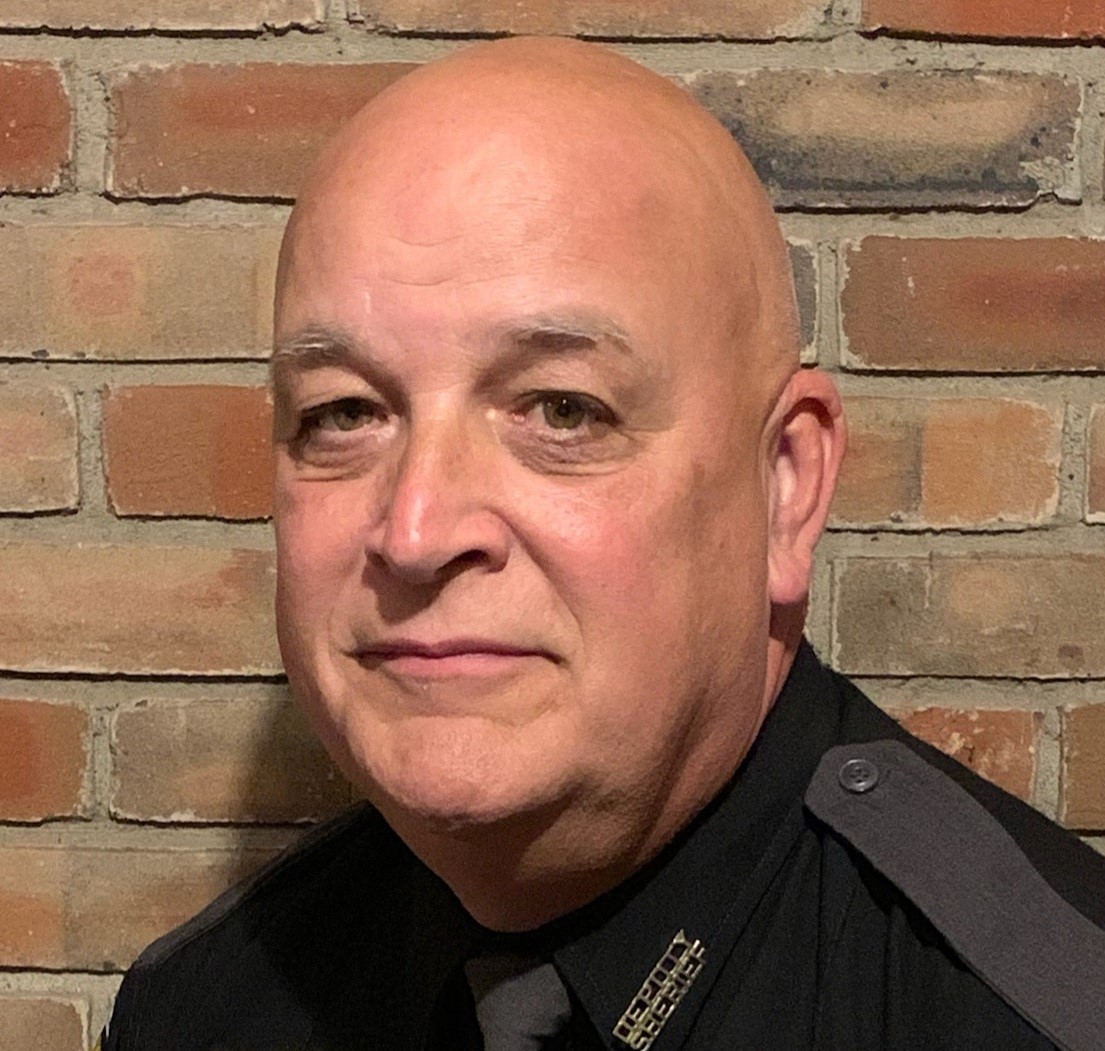 Being elected Sheriff of Hancock County is a privilege I take very seriously. The experience I have gained as a member of the law enforcement community in our county for the past 36 years has touched practically every facet of the profession. This experience has molded my outlook and the high expectations I have in this field.

My management objective for the Hancock County Sheriff's Office is to develop and sustain a progressive and team-oriented paramilitary organization, focused on delivering efficient and effective public safety services. The key to succeeding in these goals is through community support, which is a significant element in local law enforcement. This can only be accomplished through open communication, effective listening and civic engagement.

Robert F. Kennedy once said, "Every Society gets the kind of criminal it deserves. What is equally true is every community gets the kind of law enforcement it insists on. " As Sheriff of Hancock County, I am committed to providing our citizens the very best Law Enforcement agency possible. Not only is it what they deserve but what I will insist on.
Ralph A. Fletcher
Mission of the Hancock County Sheriff's Office
We, the men and women of the Hancock County Sheriff's Office, are dedicated to serving the people of our community. We are sworn to uphold the constitution of this great state and we will do our best to make the people of our county feel safe and protected. Our service is predicated on the principles of Fairness, Honesty, Integrity and Compassion for all.
FAIRNESS
Treating all the members of our community equally without regard to race, religion, occupation, gender or ethnic background.
HONESTY
Conducting ourselves in a manner in which telling the truth is the rule and there are no exceptions.
INTEGRITY
Doing our job and doing what is right regardless of the personal, social or political consequences.
COMPASSION
Treating the people that we serve, and those we serve with, with kindness and care. Knowing that some of those we encounter are not as fortunate as we have been.