Sheriff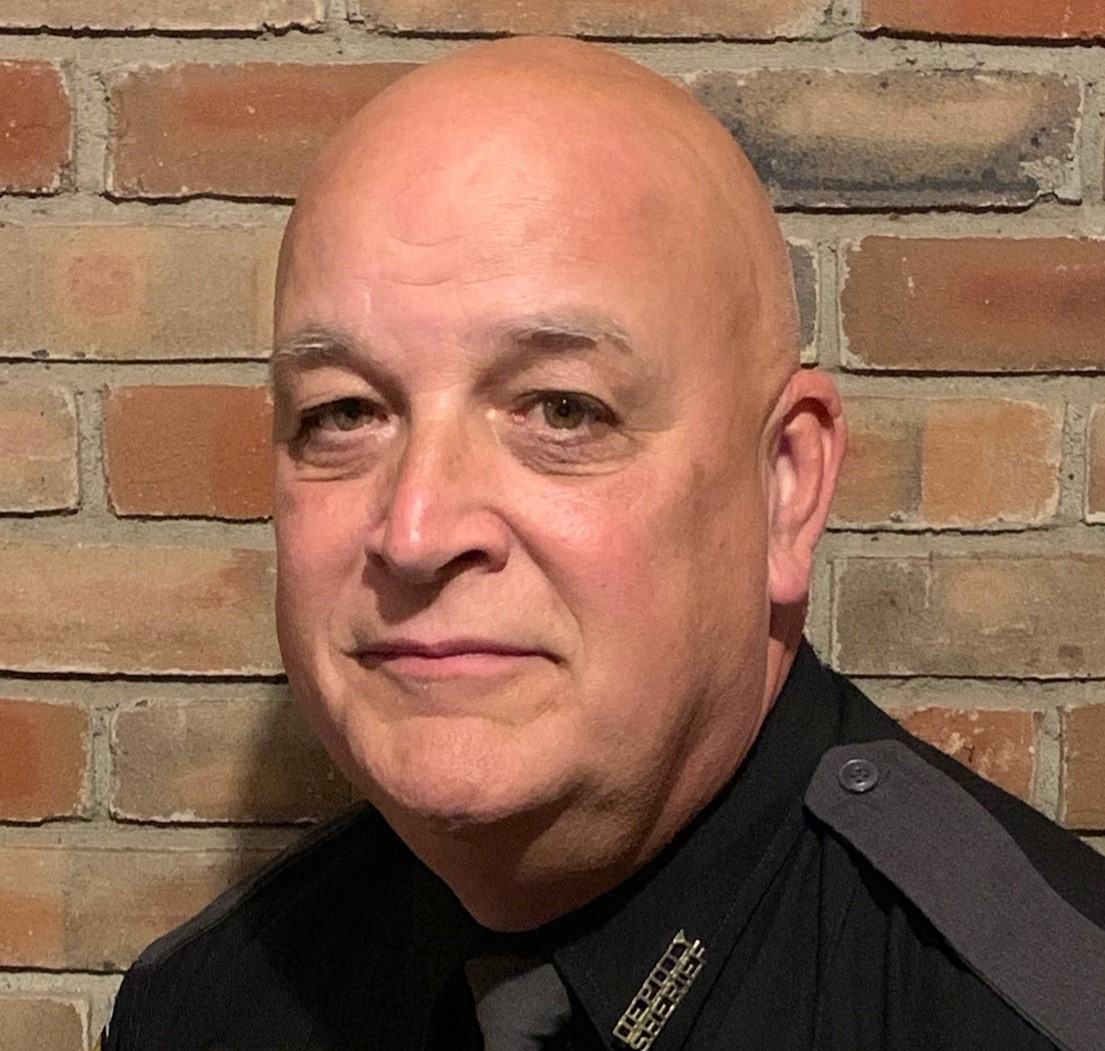 Scott Gittings
We're on top of the State!
Office Hours
Monday - Friday
8:30 a.m. - 4:30 p.m.
Sheriff's Department
Mission of the Hancock County Sheriff's Office
We, the men and women of the Hancock County Sheriff's Office, are dedicated to serving the people of our community. We are sworn to uphold the constitution of this great state and we will do our best to make the people of our county feel safe and protected. Our service is predicated on the principles of Fairness, Honesty, Integrity and Compassion for all.
FAIRNESS
Treating all the members of our community equally without regard to race, religion, occupation, gender or ethnic background.
HONESTY
Conducting ourselves in a manner in which telling the truth is the rule and there are no exceptions.
INTEGRITY
Doing our job and doing what is right regardless of the personal, social or political consequences.
COMPASSION
Treating the people that we serve, and those we serve with, with kindness and care. Knowing that some of those we encounter are not as fortunate as we have been.